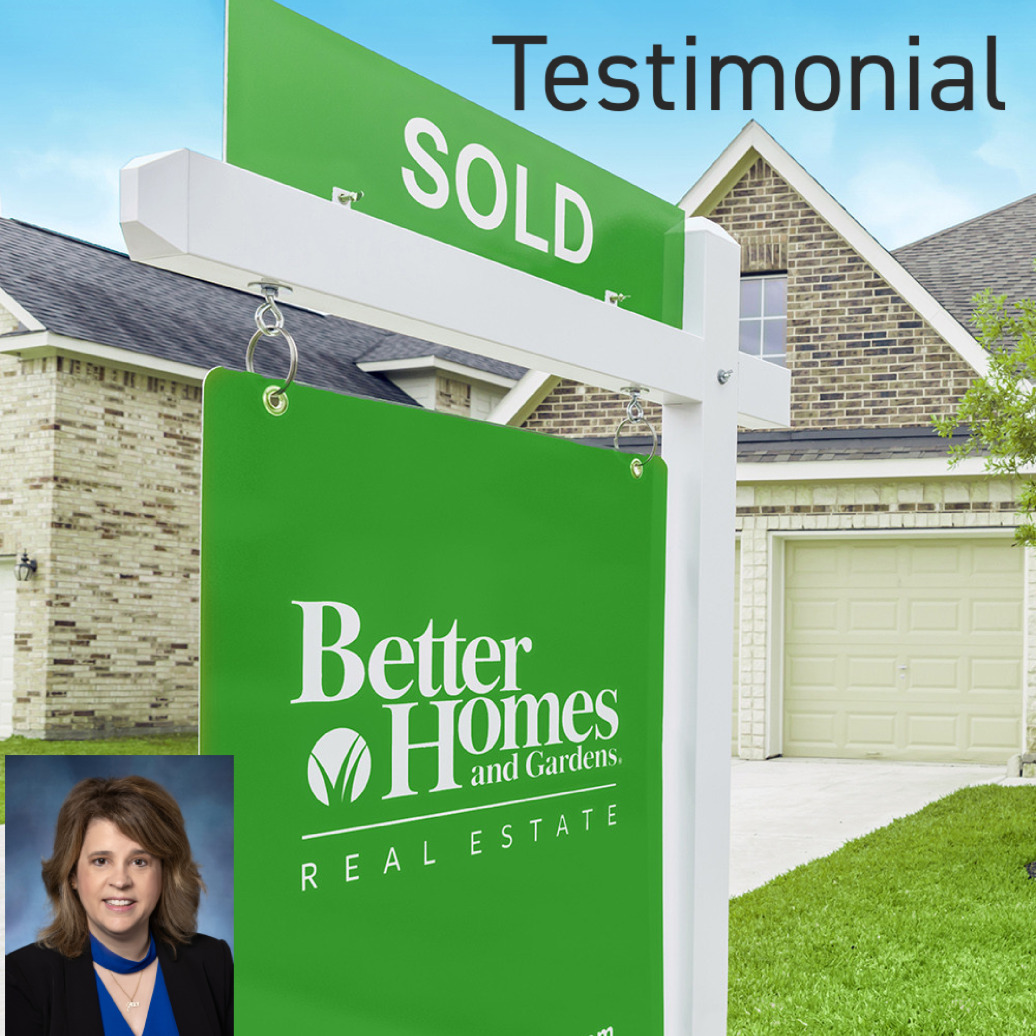 Buyer Review
My wife and I would like to thank Kam Zinsser our realtor for an outstanding job helping us find and purchase our home in Abilene, TX
Kam was available by phone and text whenever we had questions and if she didn't know the answer she got it quick and got back to us in hours.
This is our 4th home and our first review of an agent as she out performed any agent we have been in contact with and feel the need to share that info with anyone looking for a nice and honest person to work with that genuinely cares about your needs and isn't just trying to just sell you something.
Kam's due diligence helped us find and put an offer on a house in under a week, we were from out of State and on a limited time schedule and she came through with the types of properties that work best for us and didn't waste our time with properties that didn't match our needs.
You know you have a good agent when even after the sale and closing you get messages and mail from her and recommendations for services that help you to find local services and companies to get things done right. Kam even let me know how to file with the Town to save on property taxes!
Kam is truly good people and a rare find in these times, she will definitely be our forever realtor should we need one in the future.

Buyer Review
Kam is a great partner in helping you find your new home. She is thorough, thoughtful, and willing to go the extra mile. I high recommend teaming up with Kam Z.
Buyer Review
Kam was very professional and knowledgable. She helped us find our dream home and are very thankful for all of her hard work!!