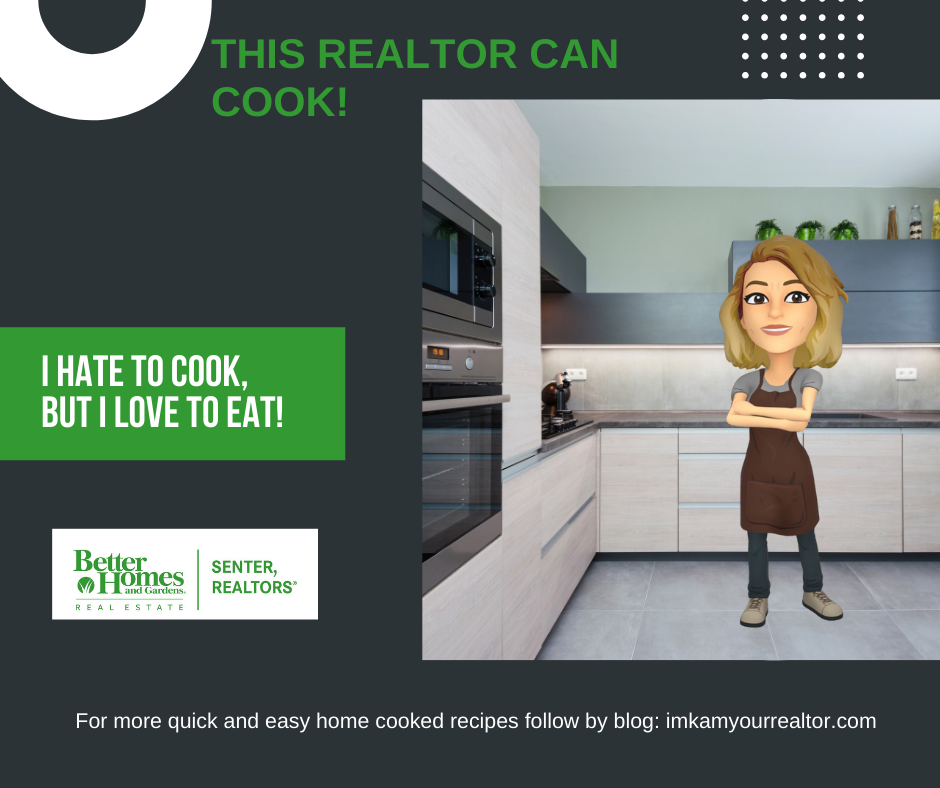 Hello Friends! Okay, I confess that I hate to cook, but I love to eat! I think the worst part of cooking is deciding on what to fix. I was a picky eater growing up. Over the years, I started trying new recipes and I acquired a taste for a lot of different foods. Some might call me a foodie.
What I do know is it wouldn't be a home without a home cooked meal.
However, home cooked means different to all. When I married my husband, home cooked meant chicken nuggets and cheese dip or pre-made frozen lasagna.
I think my kids always thought that I loved to cook. What they didn't realize, it was a struggle!
If you are like me and you hate to cook but you love to eat, I hope that you will continue to follow my blog on quick and easy homemade meals.
For starters, I am sharing a family favorite. If you like sloppy joes, you will love this recipe. It literally takes about 30 minutes to cook and you have a delicious meal.
The great news is you can heat up the left overs and serve on top of rice or even a baked potato. Sound good?
So, keep reading!
If you don't like ground beef, you can substitute it for ground turkey or chicken. My personal favorite is the ground chicken.
For a great muffin recipe follow this link. Check back for more quick and easy home cooked recipes at imkamyourrealtor.com.