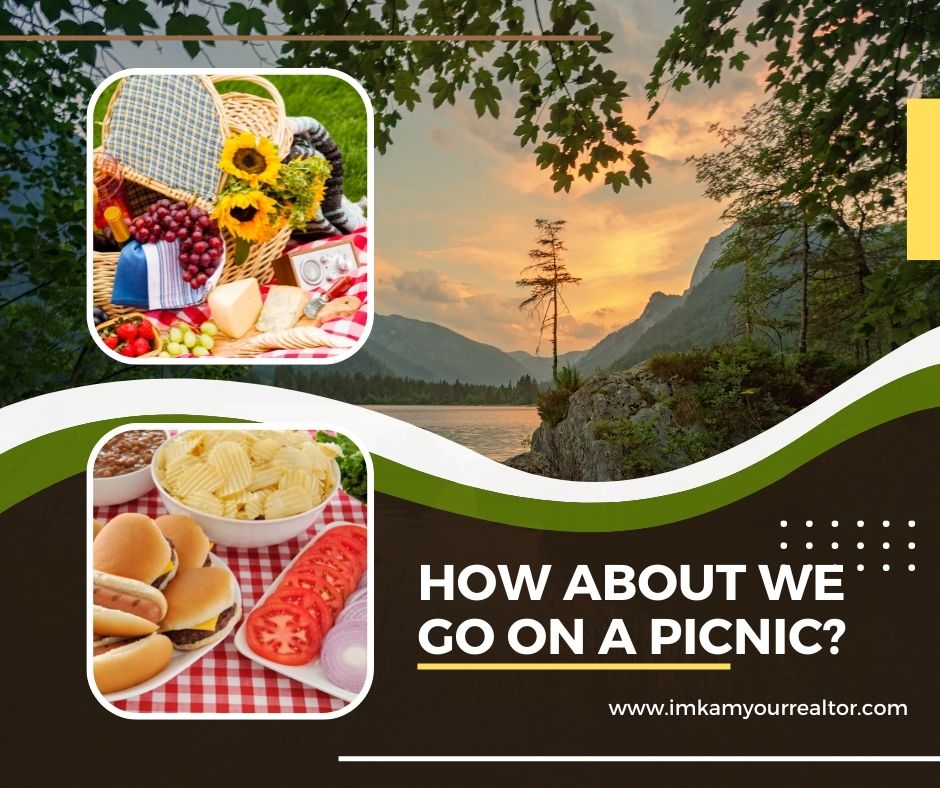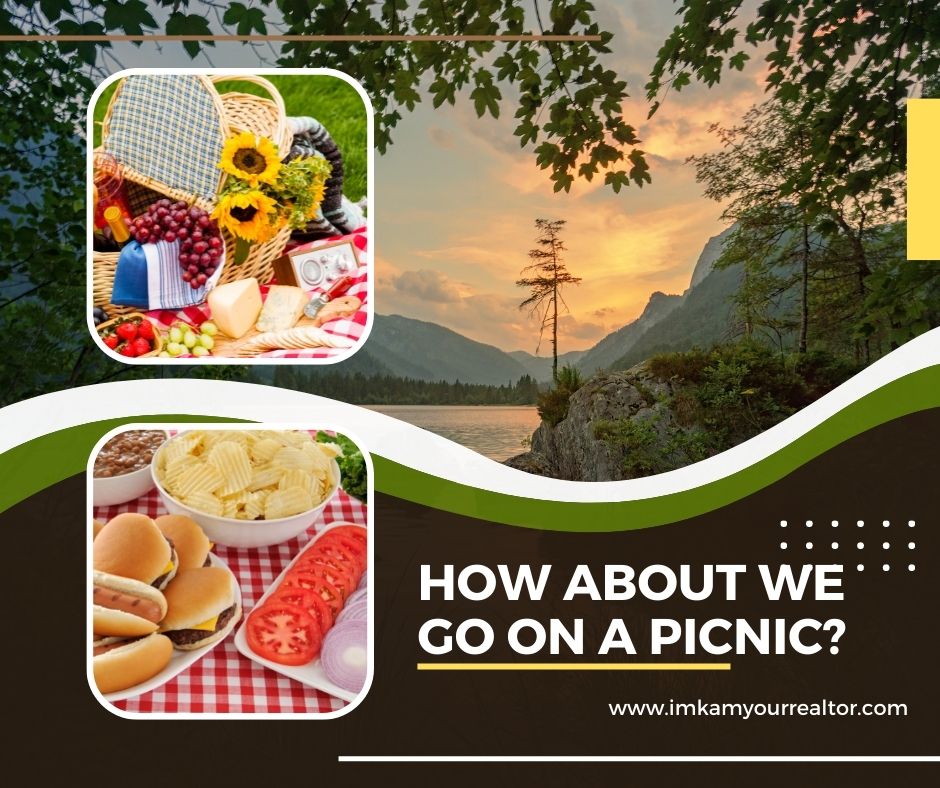 Happy Tuesday, friends! As we head into the Summer months I hope that you have some great plans. How about we go on a picnic!
One of my most favorite things to do with the family are going on picnics.
If you have your backyard oasis Summer ready, it would be so easy to picnic right in your backyard. We have a few places to picnic here in Abilene. If you have kids, we have some wonderful mini water parks available near a picnic area.
I remember when my boys were younger and they loved to fish. We would plan a trip to the lake or the State Park and spend the day fishing. I always made a lunch for the boys.
I love being affiliated with a great brand not only for your real estate needs but also offers some really great items to purchase for inside and outside of your home. Better Homes and Gardens has you covered for your picnic outings.
Even backyard picnics are great!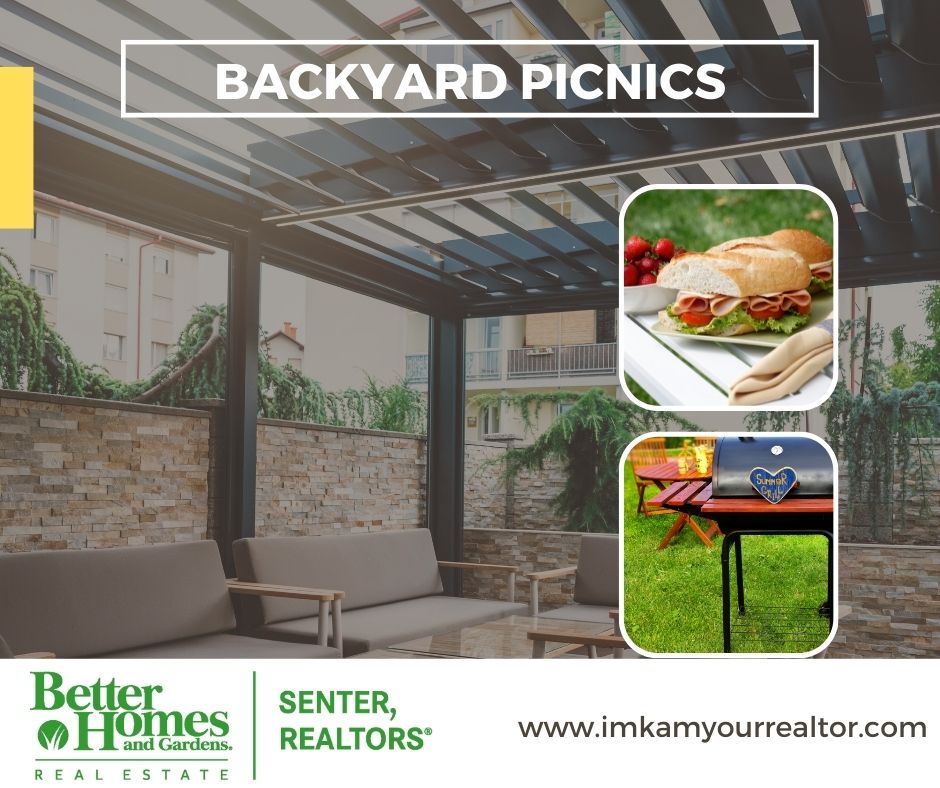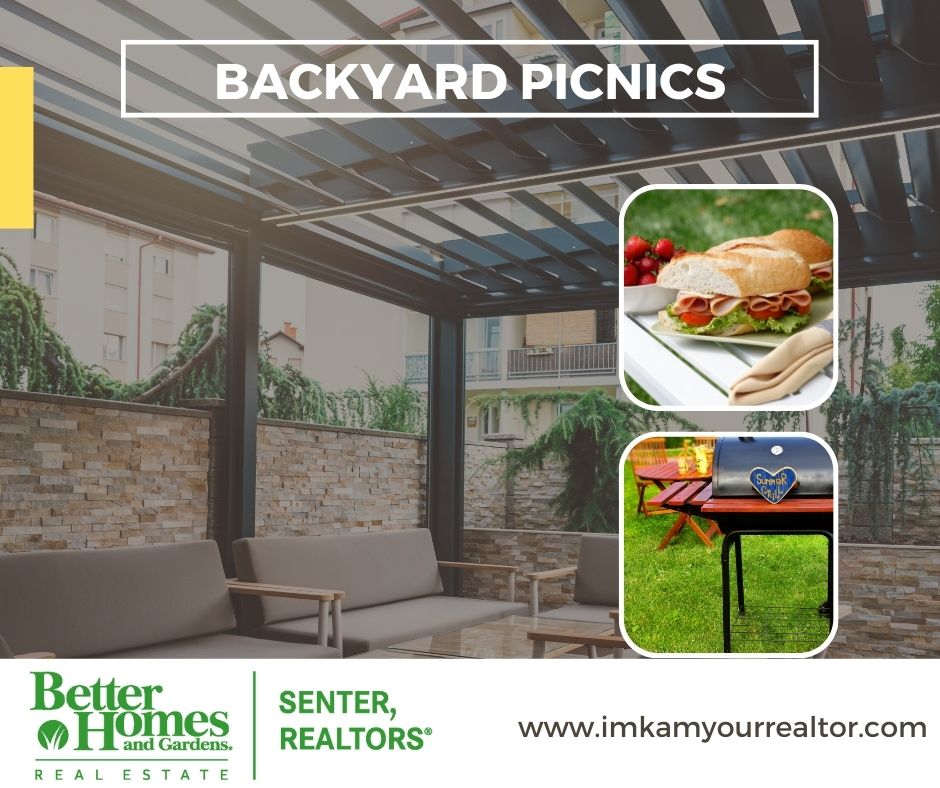 Organize and prep ahead for your picnics by purchasing a Better Home & Gardens Resin Rattan All-in-One Serving Caddy. You can use this to insert your napkins, silverware, and plates which makes it easier to carry and keeps all of the must haves together.
If you are having a party, you can use this great Better Homes and Gardens Cake Carrier with Plastic Cover. You can fit your cake, cupcakes, and even some paper plates all in the carrier.
If you need a cute tablecloth, check out the selection of tablecloths at Walmart.
Make sure to plan ahead on your meals. If you are going for the salad picnics, you will need to keep everything as cold as possible. My boys always preferred peanut butter and jelly which are super easy to keep.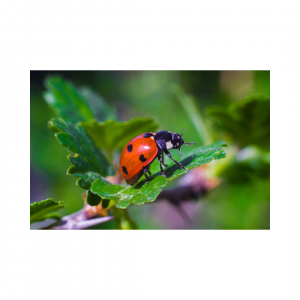 Go on a picnic…
Summer is not just for vacations, you can take a lot of mini vacations by simply planning a picnic at the park, lake, or in your very own backyard.
If you are thinking about selling your home, please give me a call. Or if you want to start looking for your forever home, send me an email. I am happy to help you with your home buying and selling goals.
Sign up for my Summer newsletter where you will find more great helpful tips and a yummy recipe. Send me an email at kam@senterrealtors.com or text me at (325) 668-1639 to sign up. Check out my website for more great buying and selling tips.