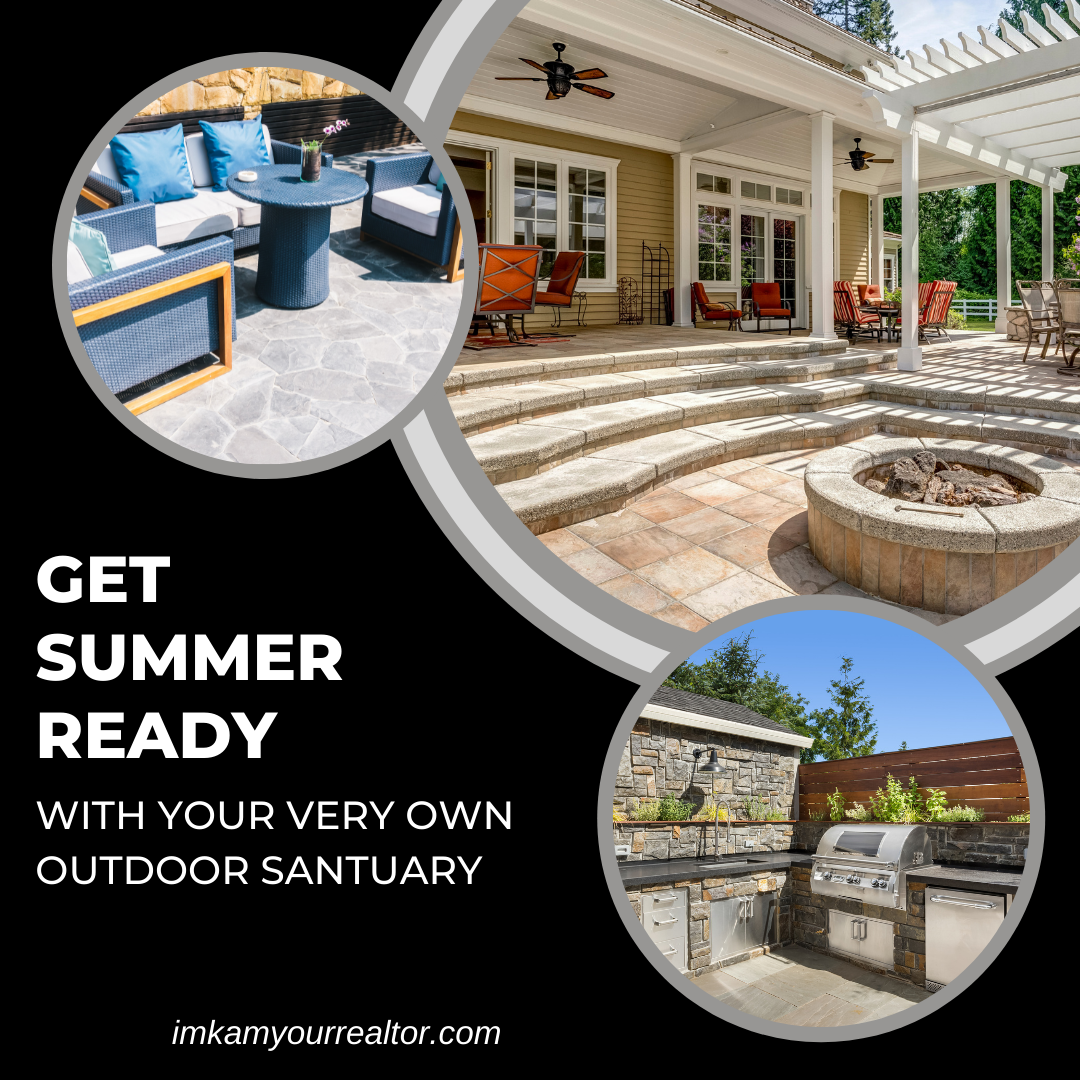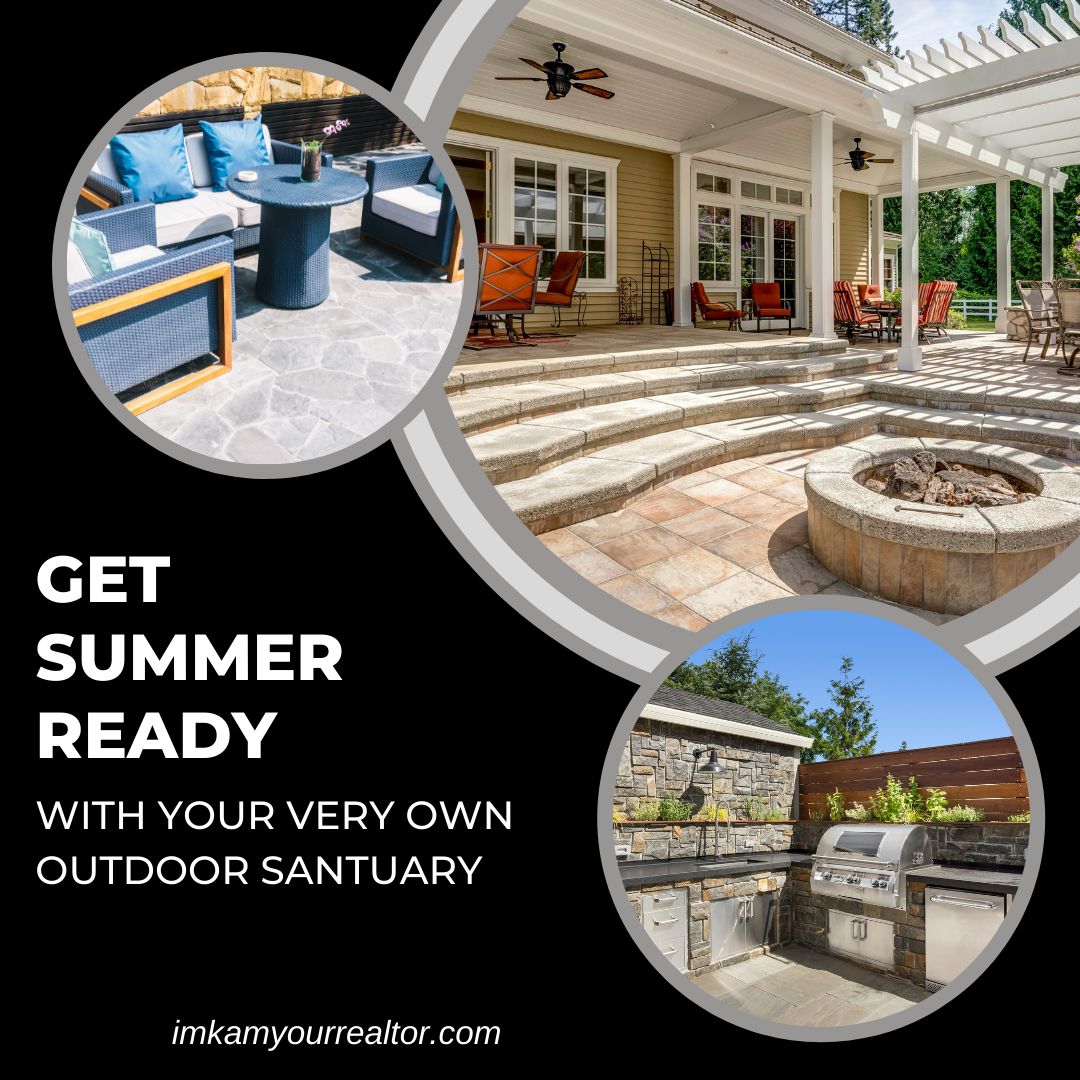 Hello friends, whether you are buying or selling, the outdoor space has become more important. As we talked about last week, it is time to plant a garden or maybe some flowers. Whatever you decide, Better Homes and Gardens has a great selection of outdoor decor to choose from. Get Summer ready with your very own outdoor sanctuary!
To create your very own outdoor oasis, you will need the right amount of furniture, lights, and accents. Many people have parties on their patio. I remember having many parties at my mom and dad's on their patio when my kids were younger. We loved to cook out.
So, how do you get Summer ready with your very own outdoor sanctuary!
To get started, what size is your patio? This is very important question as you think about the furniture and accent selection. Is your patio covered? You might want to invest in a nice patio cover.
The Better Homes and Gardens collection at Walmart is a great place to start when looking to purchase new outdoor furniture. If you have furniture, you can also choose from their great selection of outdoor pillows.
Next add some accents such as rugs, outdoor side table, and plants.
Lastly, add some strings of lights. These are super easy to hang and provide a nice amount of light.
If you enjoy cooking out and you have the room, add a grill to your patio.
I would love to talk with you about getting your house ready to sell. Now is the time to get your home on the market. It is a seller's market. Let me know how I can help. You can email me at kam@senterrealtor.com.
Follow my weekly blog at imkamyourrealtor.com.