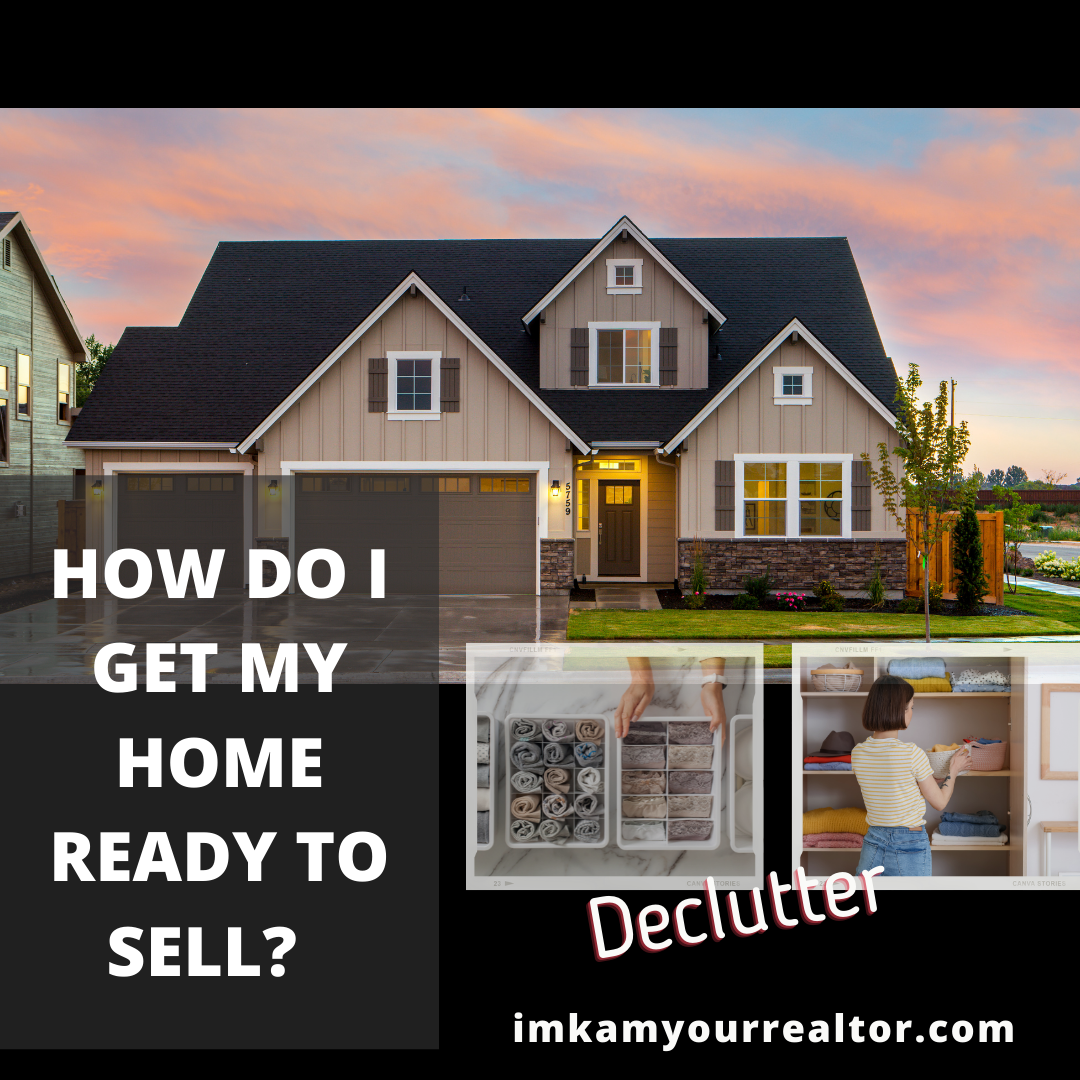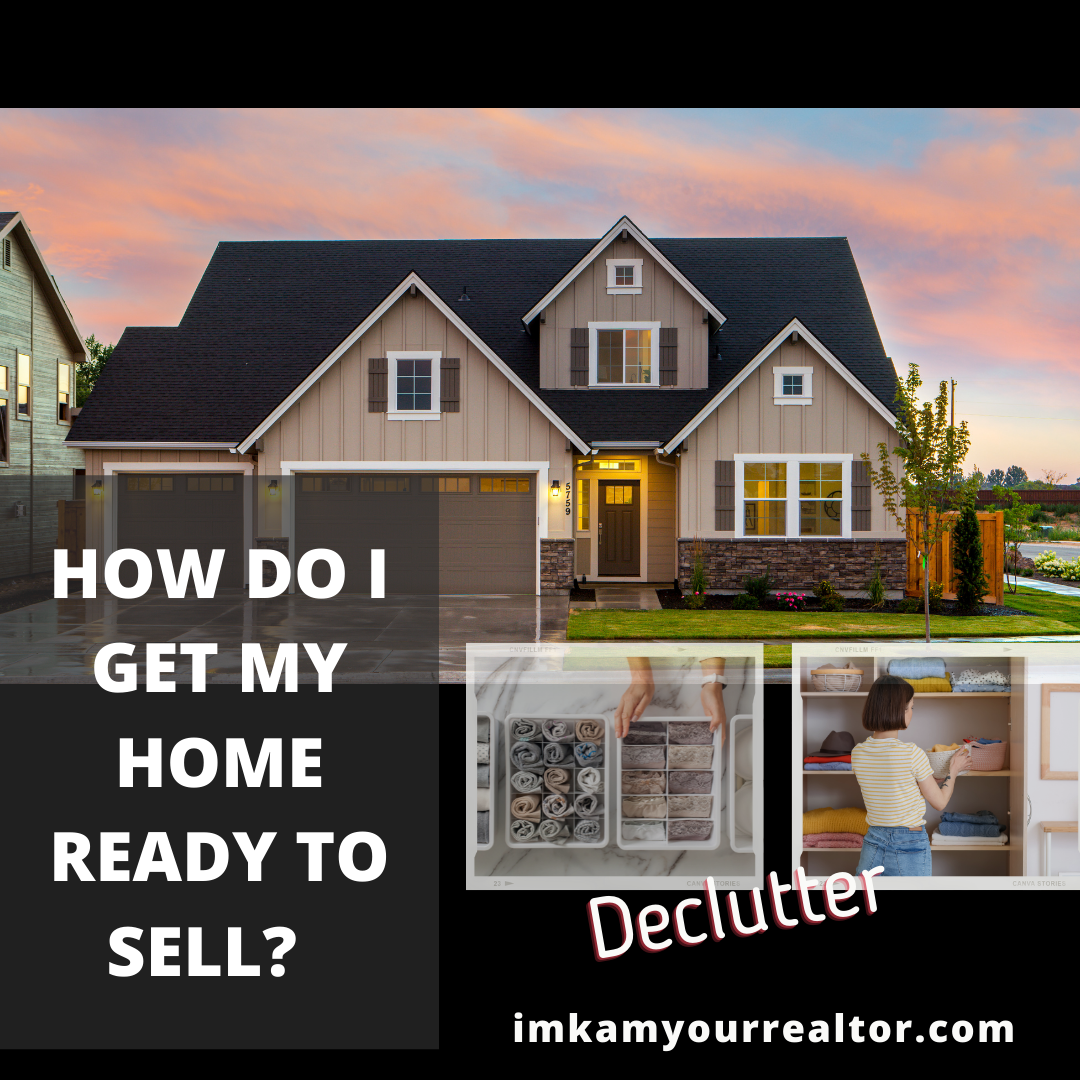 Hello friends and happy Tuesday! We are in a seller's market and you may be thinking about putting your home on the market but you don't know where to start! Let's talk about how to get your home ready to sell? Today, I am sharing a a couple of tips to get you started with the process.
In my previous blog, Let's Talk Curb Appeal, I discussed ways to help you spruce up the outside of your home to attract more buyers.
Tip #1: Declutter your home.
Less is always more. It is never easy to get rid of things. However, if you haven't used it in 10 years, it is probably a safe bet you will never use it again.
Tip # 2: Organize
Utilize organization products to keep your rooms tidy and neutral. Designate one day to organize these areas in your home. In fact, Better Homes and Gardens at your local Walmart stores have some really great affordable options to help get your started.  Bathroom vanities are a great place to start. Store your bathroom items in a basket that can be easily tucked under the cabinet. Further, utilize drawer dividers to make your items more organized. One great option: Better Homes & Gardens Bamboo Adjustable Drawer Dividers.
Moreover, decluttering and organizing your home is a first step in getting your home ready to sell.
I would love to guide you in the selling process. As your realtor I will be with you for the entire process. Please contact me if you have any questions. You can email me at kam@senterrealtors.com or (325) 668-1639.