Hello All,
Last week we discussed all about updating our kitchen. This week, I wanted to share a new recipe with you. You will want to make these often-Sunshine Muffins! There is nothing like the feeling I get when I smell something wonderful cooking in the oven. As a whole, we are staying home more and using our kitchens. I love muffins. One of my favorite things to do on the weekends is baking.
I hope that you will give these wonderful muffins a try. I think you and your family will fall in love with these and you will want to make these often at your house.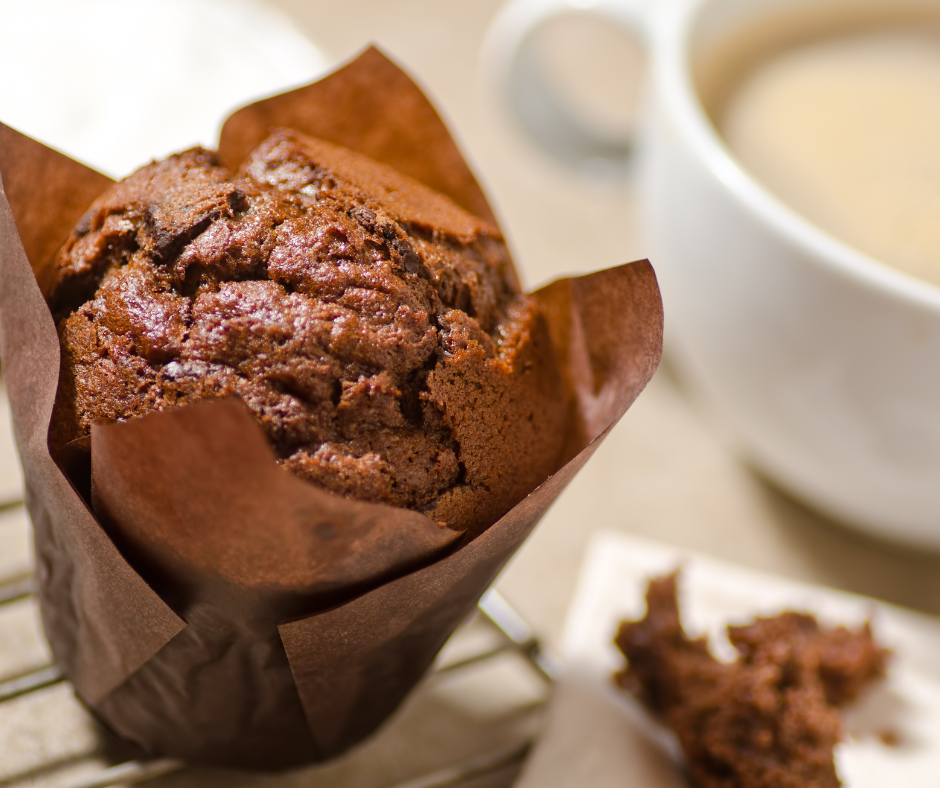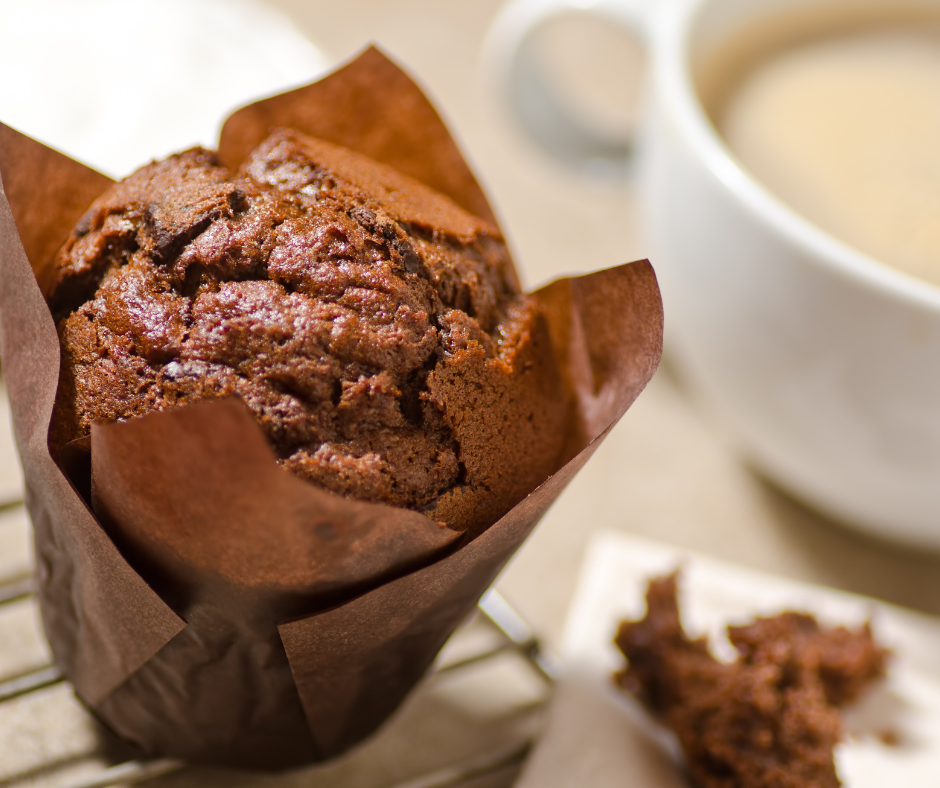 Sunshine Muffins Recipe
Ingredients: 
3/4 cup vegetable oil
1 small serving size apple sauce
3 extra-large eggs
2 teaspoons pure vanilla extract
2 cups grated carrots
1 8 ounce can pineapple tidbits, drained
1 Granny Smith apple, peeled and and finely chopped
1/2 cup pecans, roughly chopped
1/2 cup raisins
2 1/4 cups all purpose flour
1 1/4 cups sugar
1 tablespoon ground cinnamon
2 tablespoons baking soda
1 teaspoon salt
Directions: 
Preheat the oven to 350 degrees F. Line muffin pans with paper muffin cups
In a large bowl, whisk together the eggs, oil, applesauce, and vanilla. Add in the grated carrots, chopped apples, pineapples, pecans, raisins, and stir together. In a medium bowl, sift together the flour, sugar, cinnamon, baking soda, and salt. Add the dry ingredients to the wet ingredients and stir just until combined. Scoop the batter with a standard (2 1/4 inch ice cream scoop) into the lined muffin pan. Bake for 30 to 35 minutes, until a toothpick comes out clean. Please the pans on a baking rack to cool and serve the muffins warm or at room temperature. These will be great to freeze for later.
I hope that you will start following my blog at imkamyourrealtor.com for more great information on buying, selling, and even a recipe or two. You can also follow me on Facebook at https://www.facebook.com/KamZinsserRealtor.