Are you looking to update your bathroom in your home? Whether you are buying or selling, an updated bathroom adds value. With the right updates, you can turn a bathroom in your home into your very on personal spa.Let's talk luxury bathrooms.
As I have discussed in my previous blogs, start with a budget. Use a vision board. Save pictures on websites such as Pinterest.
Check around for the best prices. Sometimes you can find things you really love at Lowes or Home Depot. You might be able to find what you want at a local shop. Also, try vintage stores. You never know what treasures you might find.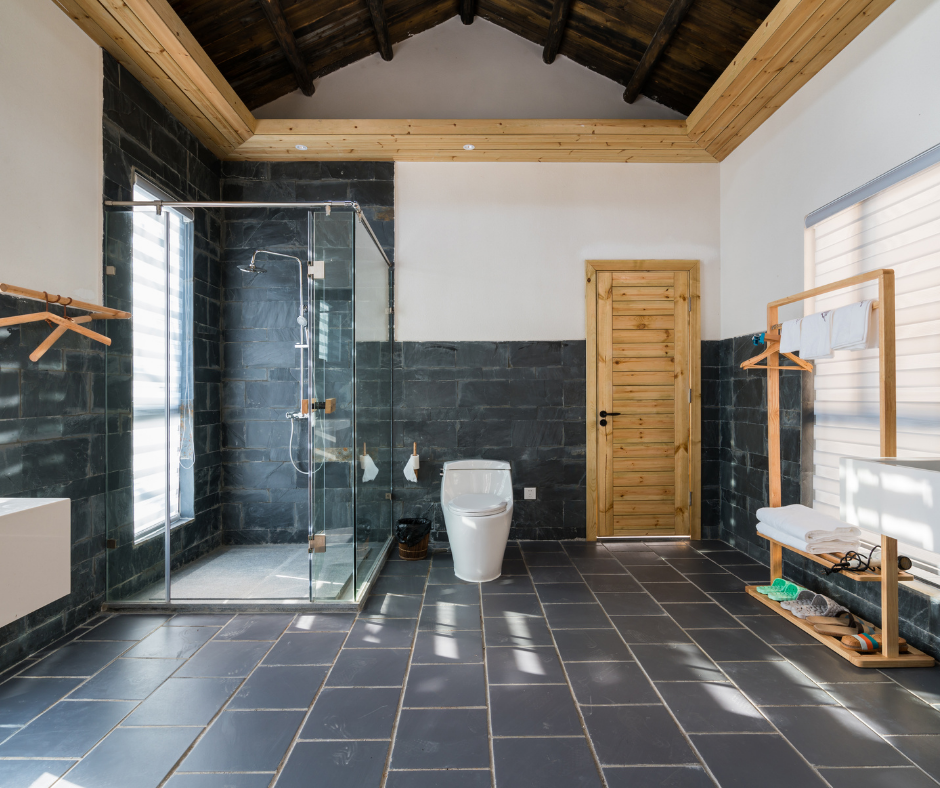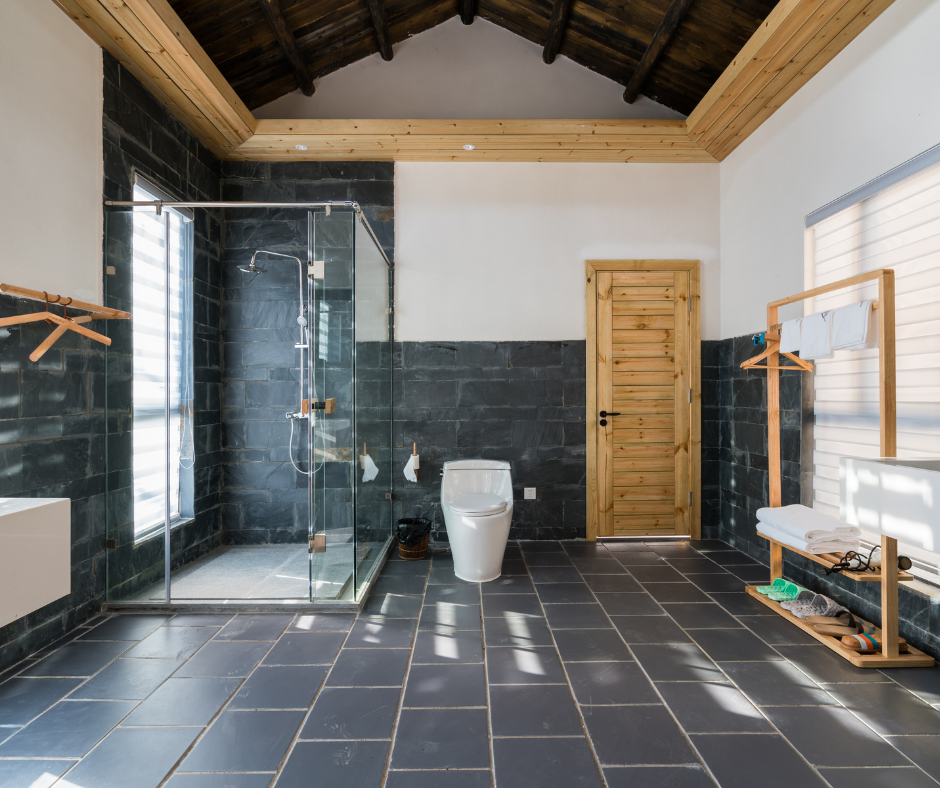 Let's Talk Luxury Bathrooms! 
One of the hottest trends is a two-in-one shower and bath concept. Instead of the cramped bathtub and shower combo, this concept offers a more luxurious look with a beautiful bathroom enclosed in a glass shower.
Another trend is merging the outdoor look into the bathroom architecture such as using timber and bigger glass walls. Even wood look tiles have that wow factor.
Two of the hottest colors for bathrooms include blues and whites. Either color goes great with warm materials such as wood or bamboo.
Gold fixtures are the latest trend in luxury bathrooms. Or you can go bold by using black fixtures which is a great contrast to white.
If you are interested in buying your forever home, please give me a call. I would also love to sell your home. Wherever you are in your life, there is never a better time to update a space in your home.
Stay tuned for more! Please check back for more great real estate tips. Check out senterealtors.com.