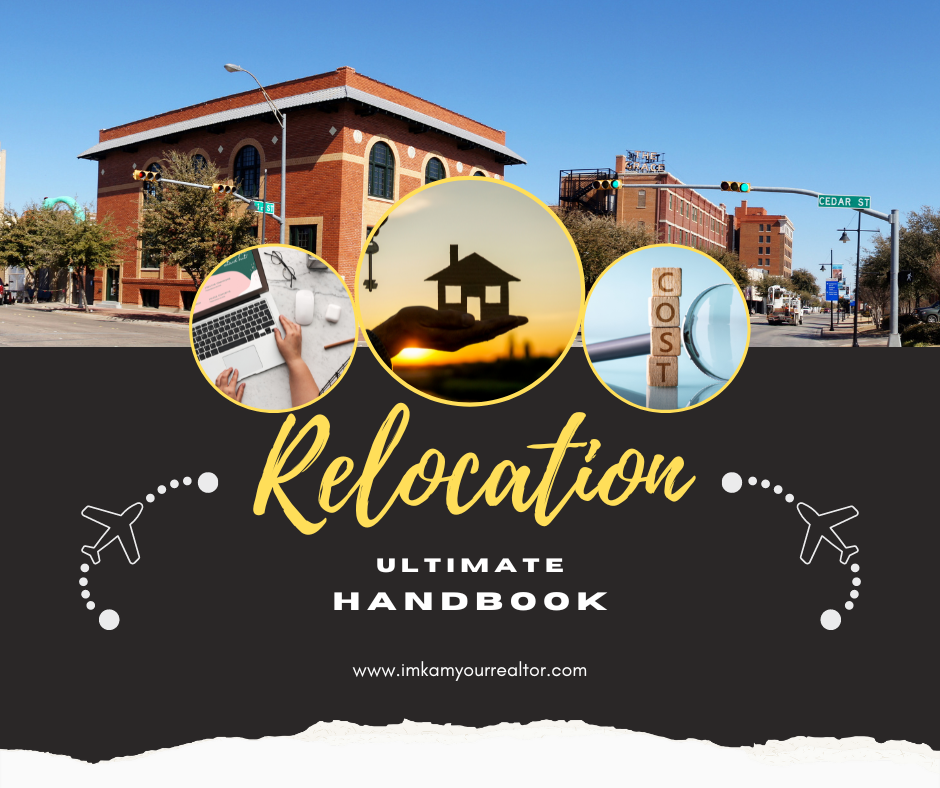 Hello friends! Are you thinking about moving to Abilene? Check out my comprehensive guide below: Abilene relocation guide for a smooth move!
There are several essential factors to ponder when planning a move to a another city.
Cost of Living
Have you wondered about the cost of living in Abilene, Texas compared to your current city? Abilene's cost of living is 2% lower than the state average and 9% lower than the national average. Here's a breakdown:
Buying and rent: 3% higher
Food: 1% lower
Healthcare: 5% lower
You can find out more information from RentCafe   or tools like the Ramsey Cost of Living Calculator or Forbes Advisor can help.
Job Market
Abilene boasts several businesses including Abi Mar Foods, Coca Cola, Broadwind Towers, Tige Boats, and First Financial Bank. Additionally, it's home to prestigious education institutions like Abilene Christian University, Hardin Simmons University, and McMurry University, Texas State Technical College, and Texas Tech University Health Science Center. Moreover, the city's connectivity is enhanced by the presence of I-20 and Abilene Regional  Airport,  offering domestic air travel. Abilene job market continues to grow and develop with growth in various industries and businesses.
Events
Abilene hosts a variety of events throughout the year, such as the West Texas Fair and Rodeo in September. You will love the fair foods, shopping, and rodeos. There are also movies at the Paramount, sporting events, concerts, and more. For a list of events, visit abilenevistors.com
Real Estate Agent
Finding the right real estate agent is important for a successful move. I'm here to assist you throughout the process. Explore available homes and start your search today on my website: imkamyourrealtor.com. Sign up for Neighborhood News to receive email updates on new listings. Feel free to contact me for assistance via email at kam@senterrealtors.com or by phone (325) 668-1639.
I hope my Abilene Relocation Guide for a smooth move helps you plan your move to Abilene with confidence.