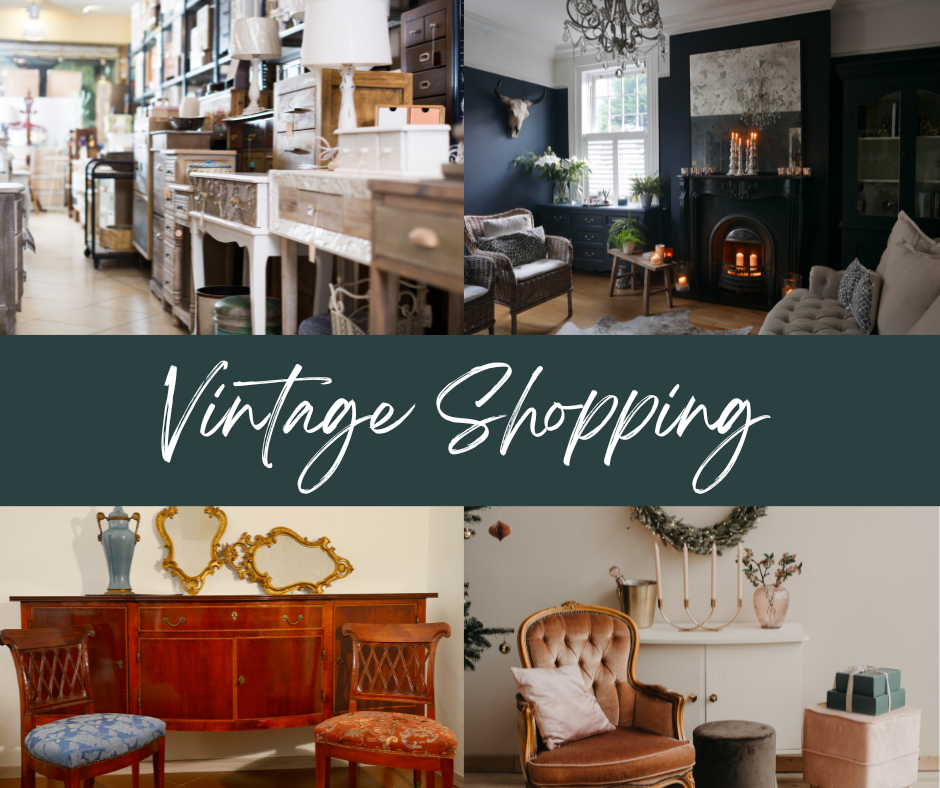 Hello Friends! Who loves to shop for vintage decor? Abilene Texas is your one stop shop for some amazing vintage buys. We have so many great places to choose from.
Some of the items may be a little out of date, however, others can add that pizazz to your home decor. You will find things that you can't find at a new retail store.
When shopping for vintage you should only look at items less than 20 years old. Antiques are usually more than 100 years old.
If you are looking for vintage furniture, Living Chic in downtown Abilene has some really nice pieces of furniture. You can also shop for other items such as home decor and possibly find that one of a kind item for your home at Blue Willow.
Who loves vintage? Some tips to keep in mind when shopping vintage:
Do your research
Look for quality
Evaluate the cost of refurbishing
There is so much joy in the hunt for that one of a kind vintage item. If you need furniture for a fraction of the cost, try vintage markets.
We have so many great vintage markets in Abilene. If you are thinking of selling your home and want to spruce it up, think vintage. A few items can change up the look of your home.
Let me know if I can help you with your home buying and selling needs. You can contact me at (325) 668-1639.
Check out my website to search for your next new home: imkamyourrealtor.com