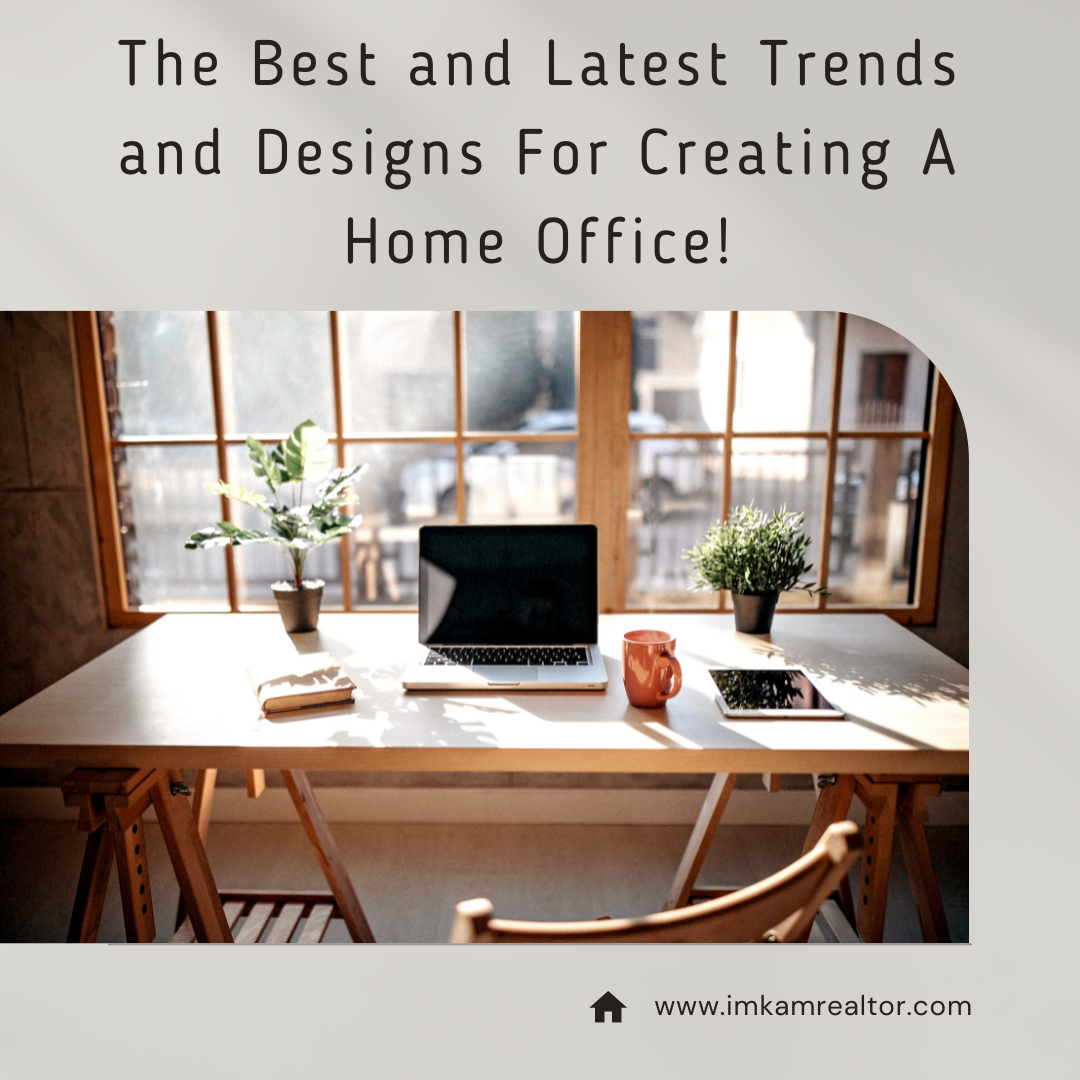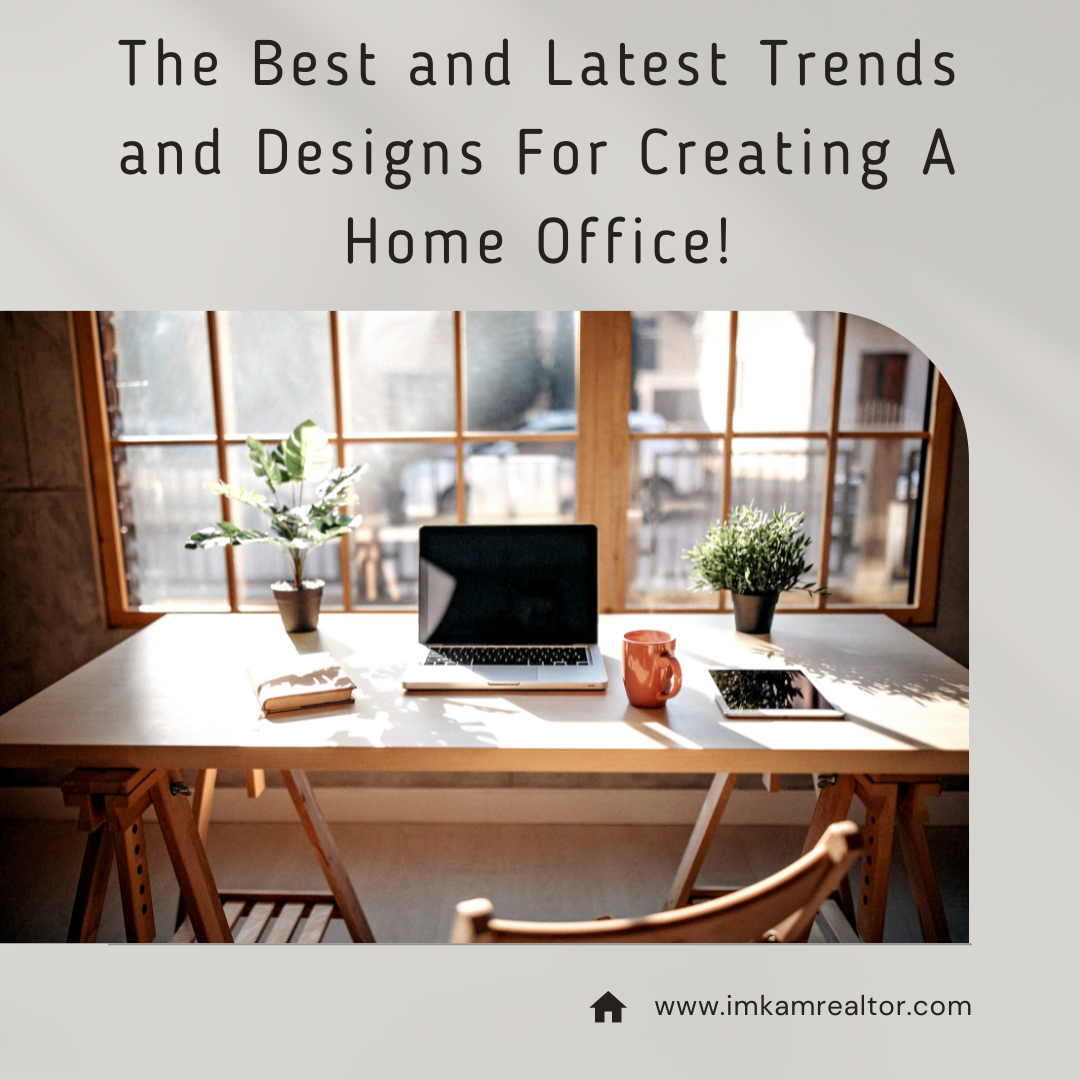 Happy Monday! As I have discussed in my previous blogs, many people are working from home or they have a home business. Home offices are more than a corner in your home. Many homeowners are converting a bedroom into a cozy and relaxing home office. In my blog this week, I will discuss the best and latest trends and designs for creating a home office!
When it comes to your home office, there are some great trends that will help you use whatever space you have available in your home. Whether you like modern, stylish, or functional, I have some wonderful ideas to help get you started. Stay tuned for the best and latest trends and designs for creating a home office!
First, if you work from home it is necessary to have a designated office space. If you don't have an extra room to convert to an office in your home, maybe you could use a portion of your dining room or even the main living room. I converted our extra bedroom into an office. Whatever space you use, make it your own.
One Latest Trend
One of the latest home office trends is to bring nature into your home office. The biophilic design is a concept that builder's utilize to promote connectivity opportunity with nature.  This trend goes beyond a few house plants. The design weaves in natural decor, textures, patterns, lighting, and plants. A window allows for a more open space. If you like the modern look, this design is for you. Bright colors and rich dark furniture are a designer's favorite look. Decorative items should be easily replaceable so you aren't stuck with one style of decor.
Lastly, when it comes to an office desk, first think about your space. What would function best in your space? Also, will you be using a computer or a laptop? Do you need storage for office items or files? Do your research when it comes to purchasing a desk. Better Homes and Gardens has a great selection of functional and affordable desks for your office space.
Friends, if you are thinking about selling your home check out my blog: How Do I Get My Home Ready to Sell or if you are looking to purchase a new home,  I would love to help you with the process. It is important to work with someone you trust. You can contact me by email: kam@senterrealtors.com or by phone (325) 668-1639.