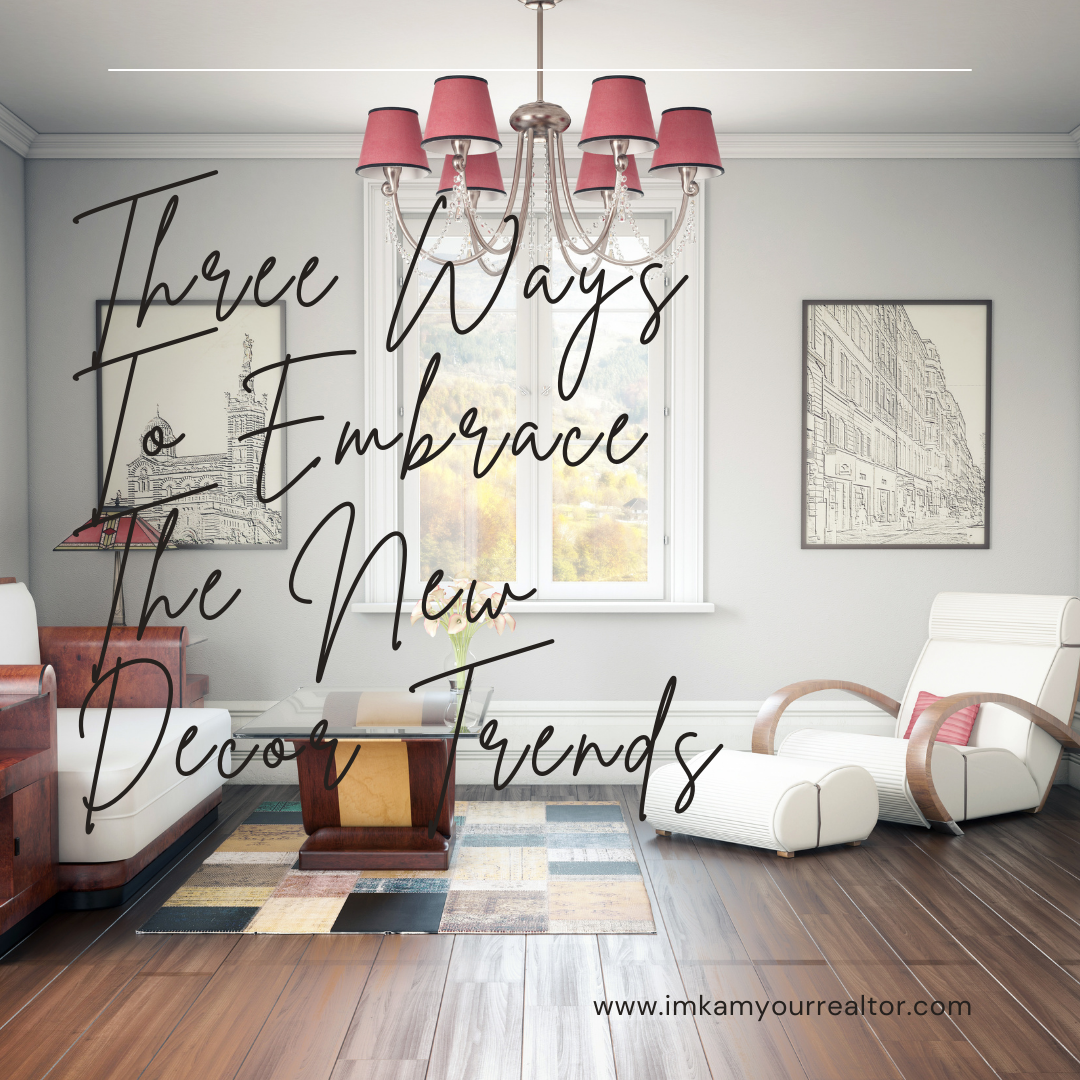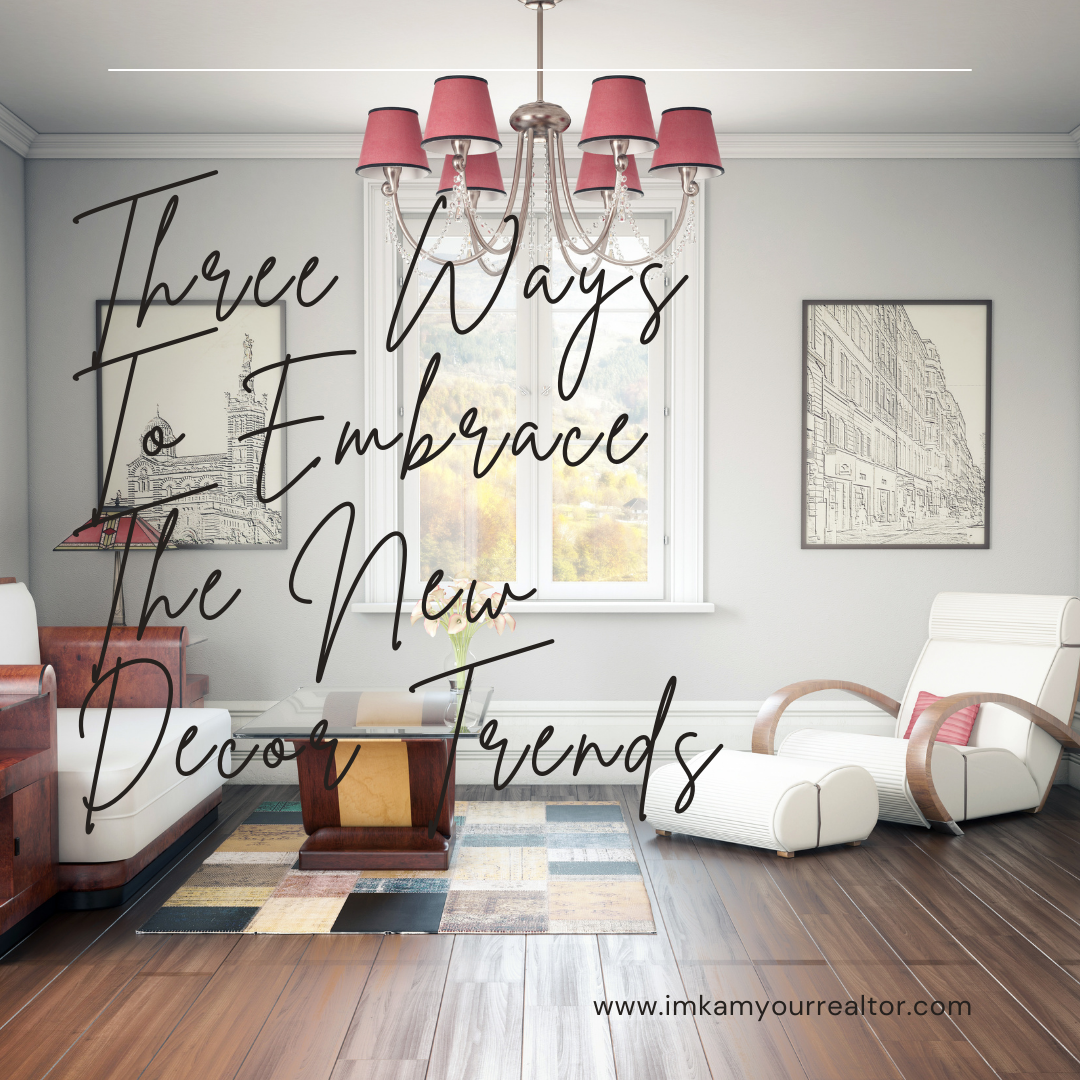 Hello friends! One of the newest trends for 2022 is Art Deco design. If you love timeless, this decor trend is for you. The Art Deco style dates back to the 1920s. Today, I am sharing three ways to embrace the new decor trends.
First, Terrazo is making a big comeback. Many homeowners are using it on the bathroom floor because it is durable and feels great underfoot. Even more daring is a Terrazo sink in the bathroom. You can go as bright and bold as you like.
Second, reclaimed wood has become more and more popular. Utilizing salvaged wood in the kitchen makes for a timeless look. If you love the natural hardwoods, this styles is definitely for you.
Third, go for a bold look by adding wallpaper with a layered pattern along with a painted paneling in a powder bath. A bold color such as a pink or a green will make a great impact in that area of your home.
Embrace the new decor trends by adding Art Deco to your home will enhance the beauty,  and will keep you up to date with the new trends.
For more great tips on home design check out the blog. Also, if you are thinking about designing a home office, check out my blog for great tips.
If you are thinking about buying or selling, please contact by email at kam@senterrealtors.com. I would love to help you with the process.